SPRINGSVILLE INSTITUTE

FOR THE GIFTED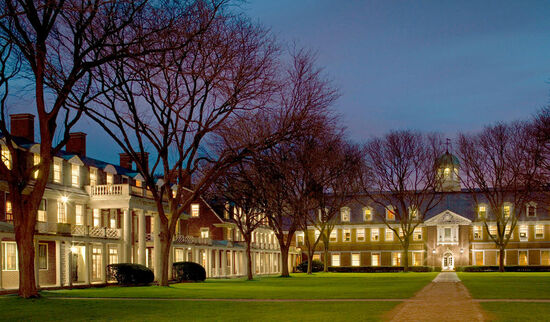 Springsville Institute for the Gifted is an academy for supernatural creatures of any kind to learn how to control their powers. Springsville has been recovering from a terrible war brought on by hybrid Desdemonda, whose only plans are to experiment on innocent victims the same way she was experimented on when she was a child. Now facing another terrible war, Springsville plans to send a group of eight to find out who murdered Andrew Verlac; and of course, to defeat the evil that has plaguing the entire Supernatural world for decades.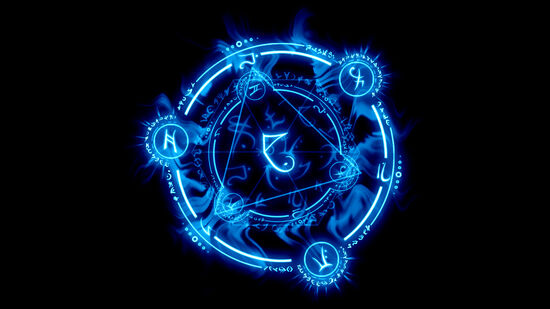 If you want to create a character, contact one of the admins listed below. Once granted their permission, you are free to make a page for your character and message us, so we can jump into chat to roleplay with you.